BRING THE WISDOM OF TRAUMA TO YOUR COMMUNITY!​
Experience the transformative power of The Wisdom of Trauma by watching it as a group, either virtually (online), in-person, or hybrid (in-person and online). Your shared presence magnifies the impact of the film's message.
Who is eligible to host a screening?
Any group that is interested in understanding the nature of trauma, including nonprofit organizations, community groups, schools, government agencies, and businesses.
What is a screening license?
A screening license is required to host a screening or show a film to a larger audience. A screening license for The Wisdom of Trauma includes:
Access to the 88-minute film during a 24-hour screening period
A license to host a group screening, either virtually (online), in-person, or both (online and in-person)
Permission to advertise your screening, charge for admission, or accept donations
Advertising materials, including images and logos from the film
A post-screening discussion packet to help facilitate your group's discussion of the film
Screening support from our team
How much does the screening license for The Wisdom of Trauma cost?
The screening license fee is based on group size. Each group's payment allows SAND to continue to share this film with schools, prisons, rehab centers, and mental health organizations that would not otherwise be able to afford a screening. The screening license fee is as follows:
Up to 50 people = $500 USD
Up to 100 people = $750 USD
Up to 200 people = $1,250 USD
Up to 500 people = $2,500 USD
Please complete the following form to book a screening and pay for the license fee. If your group cannot afford the fee, or anticipates hosting more than 500 people, please indicate this on the form and our team will follow up with more information.
Contact Us
"*" indicates required fields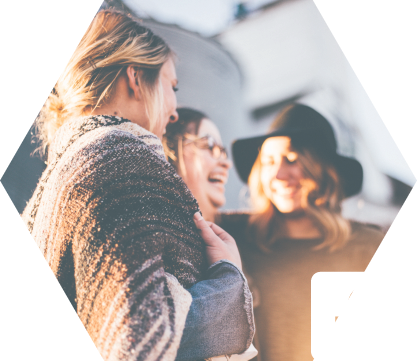 Please join our large global community on our private Facebook group where we share resources and support each other in the healing journey.