BRING THE WISDOM OF TRAUMA TO YOUR COMMUNITY!
Experience the transformative power of the film by watching it as a group, even if virtually. Your shared presence magnifies the impact of the film's message.
For a screening license, we ask for a $500 donation for up to 50 people. But money shouldn't be a barrier: if you are not in a position to offer that amount, please donate what you can. Your donations will allow us to reach schools, prisons, rehab centers, mental health organizations, universities, libraries, and households all over the world that cannot afford it otherwise.
Please fill the form below to let us know your exact plans, then purchase your license. The virtual screening experience can be tailored with additional features such as Q&As with the film directors or additional guests. We encourage you to allow time for a conversation with your community following the screening, and you will receive a guide to help you facilitate it. Thank you for partnering with us!
Who is it for?
Screening the film is suitable for any group interested in understanding the nature of trauma, including nonprofit and community organizations, government agencies and corporations.
How Does Hosting Work?
We will provide access to the film, marketing materials, and a post-screening discussion guide to unpack the themes explored in the film. You will be able to screen the film with your community either in-person or virtually.
What Is Included?
Screening rights to host a screening in your community
Online link to access the film
PDF post-screening discussion packet
Images and logos from the film
Support from our team
Thank you very much for your screening request. We look forward to working with you!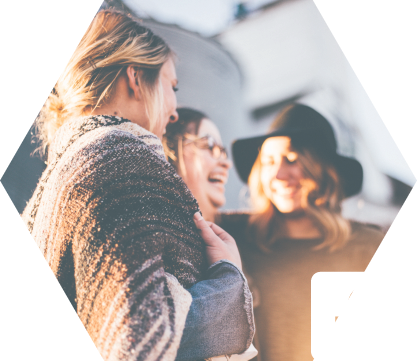 Please join our large global community on our private Facebook group where we share resources and support each other in the healing journey.