Trauma is the invisible force that shapes our lives. It shapes the way we live, the way we love and the way we make sense of the world. It is the root of our deepest wounds. Dr. Maté gives us a new vision: a trauma-informed society in which parents, teachers, physicians, policy-makers and legal personnel are not concerned with fixing behaviors, making diagnoses, suppressing symptoms and judging, but seeking instead to understand the sources from which troubling behaviors and diseases spring in the wounded human soul.
CONTINUE LEARNING
Access 70+ hours of additional educational material
BG
The Wisdom of Trauma All-Access Pass
Includes an Additional 7-hour Trauma Course featuring Dr. Gabor Maté & Downloadable Talks on Trauma Series Parts 1 & 2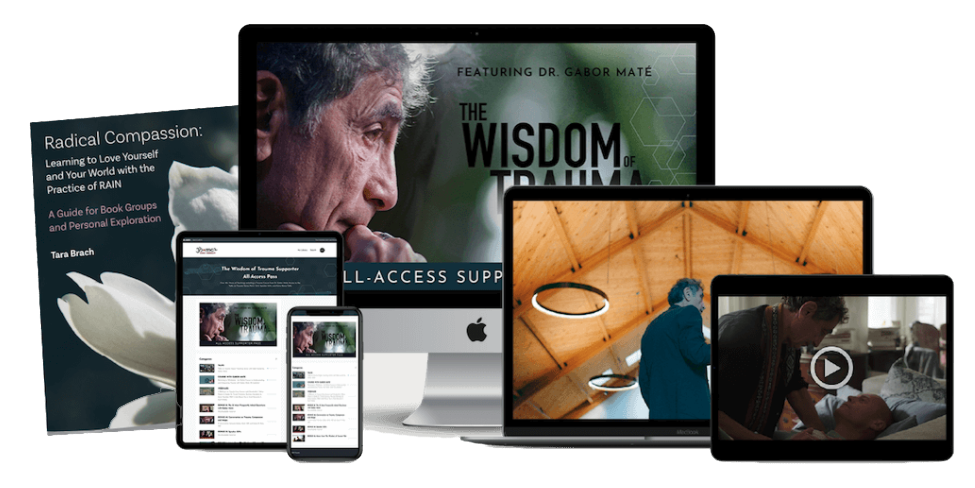 WHAT IS INCLUDED:
Film

The Wisdom of Trauma

Returning to Wholeness: A Guide to Understanding and Integrating Trauma

. A 7-hour course with Gabor Maté including downloadable audio and transcripts

Talks on Trauma Series, Part 1 & Part 2

:

33 conversations with 72 leading experts, including downloadable video and audio, plus 7 embodiment and meditation practices

5 additional webinars on trauma from the SAND library

Gabor Maté's 21 most frequently asked trauma questions

A Conversation on Trauma, Compassion and Magic

with Gabor Maté and James Doty

Speaker extras: articles, book chapters, meditations & embodiment practices.

Music from

The Wisdom of Trauma

film

Private membership site to access all of your content for

one year

, with download options

14-day money-back guarantee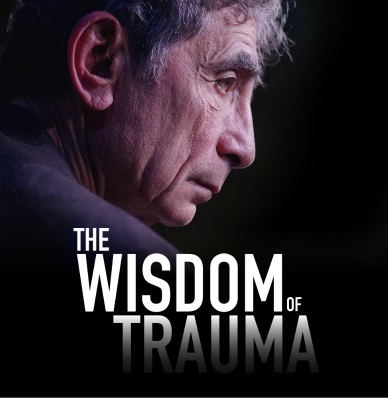 Virtual Screening License
(Host An Event)

This license allows you to host a screening of The Wisdom of Trauma for your organization and/or community.

We will provide you with a link to share with your community so that everyone can watch on their own time.

Once you purchase the license we will contact you to confirm the dates and the logistics for your screening.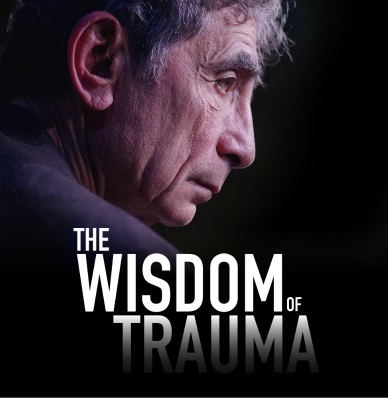 Educational licensing with public performance rights is available to libraries, nonprofit or religious organizations, businesses, schools, colleges/universities, government agencies, and other institutions through
Video Project
.
The Wisdom of Trauma is also available to students, faculty and library patrons through
Kanopy
as well.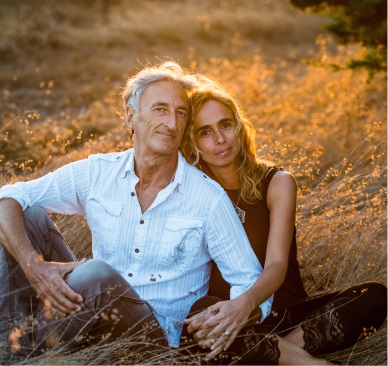 Virtual Q&A
Make your screening special by booking either the film directors (Zaya and Maurizio) or other people portrayed in the film (Romie, Tessa, Juthaporn, Tim) to virtually join your community for a Q&A session after your screening. A fee will apply for this feature.
For rates and schedule availability please contact Lisa Breschi:  lisa@scienceandnonduality.com.